Doctors to the Rescue
Independent reporting on the doctors saving thousands of lives from COVID-19 with repurposed drugs, and fighting to beat the censors worldwide. "For every doctor who reads this," says Dr. Pierre Kory, "you'll save twenty lives."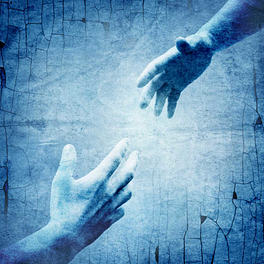 RESCUE with Michael Capuzzo
Join me, a New York Times-bestselling author, and editor Teresa Banik Capuzzo (my wife) for the world's finest reporting on the best COVID-19 doctors and treatments, including ivermectin. Be part of the global movement to save lives and end the pandemic.