Juan's World
We're all living in Juan Chamie's world now. Juan is an independent data analyst in Cambridge, Massachusetts, affiliated with a university in his native Colombia and with the FLCCC Alliance, who has presented his ground-breaking global research, analysis, and published epidemiological data on covid-19 treatments, notably ivermectin, to doctors worldwide, the WHO, NIH, and the U.S. Senate. He has saved countless lives. All his work was taken down by Twitter, but finds a new home here.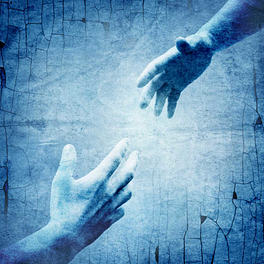 RESCUE with Michael Capuzzo
Join me, a New York Times-bestselling author, and editor Teresa Banik Capuzzo (my wife) for the world's finest reporting on the best COVID-19 doctors and treatments, including ivermectin. Be part of the global movement to save lives and end the pandemic.