Nurses to the Rescue
Stories of nurses fighting to prevent and treat COVID-19 with IVM and other therapies in every stage of the disease, and to share this censored knowledge across the globe.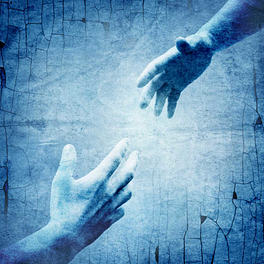 RESCUE with Michael Capuzzo
Join me, a New York Times-bestselling author, and editor Teresa Banik Capuzzo (my wife) for the world's finest reporting on the best COVID-19 doctors and treatments, including ivermectin. Be part of the global movement to save lives and end the pandemic.